Home
»
Our Areas of Concentration
Our Areas of Concentration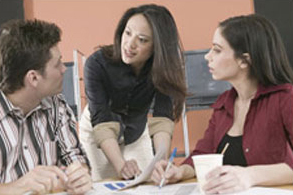 Divorce Mediation
We help you chart a plan that will work for you and your family today and tomorrow. From financial issues to parenting decisions, we will guide you step by step through the process. We support both of you to define what you each will need to transition into the future. Where applicable, we work with you to create a parenting plan that meets the needs of you and your children. At the end of the mediation, a document reflecting your decisions will be drafted.
What issues can we mediate?
Division of Property
Parenting Arrangements (see Custody /Visitation Mediation)
Cash Flow
Child Support
Spousal Maintenance
And anything else that concerns you
---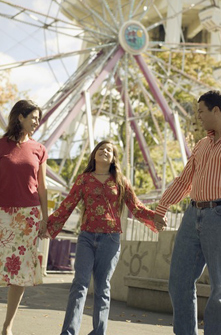 Parent and Youth Mediation

We help parents and children navigate the changing dynamic in their relationship as children grow. With parents and children participating as equals, we work with you to better identify and understand what's underlying your conflict. From there, we help you brainstorm, develop, and evaluate potential solutions that work for both of you. Follow-up sessions are ideal if agreements reached need fine-tuning.
What issues can we mediate?
Curfew
Privacy
Trust
Independence
Nagging
Peer Relationships
Discipline
Time Management
Girlfriend or Boyfriend Concerns
Household Responsibilities
Anti-social Behavior
School Issues
Drug/Alcohol Use
Truancy
Sibling/Step-sibling Problems
Computer and Online Issues
And anything else that concerns you
---
Custody & Visitation Mediation
With us, you will create a parenting plan that works for you and your child(ren).   We help each of you identify and understand your own and each other's goals for parenting your child(ren). We aim to minimize acrimony, if any, to help parents build a new relationship based on parenting.
What issues can we mediate?
Residential custody
Decision making
Parenting time or visitation
Birthdays, holidays and vacations
Education
Religious upbringing
Information Sharing
How to best communicate with one another
Relocation
The role of a new spouse or significant other
Respect and Trust
And anything else that concerns you
---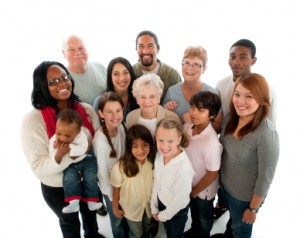 Family Mediation
We facilitate a conversation to increase mutual understanding of the intricacies of your conflict, which makes way for resolution. Mediation can provide new insights into the dynamics of your relationship(s).
What issues can we mediate?
Same-sex/Opposite-sex relationships
Elder Care
Adult Siblings
Inheritance
Parents and Grown Children
Any Family Dispute
---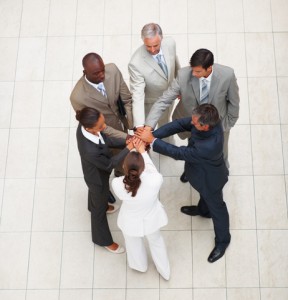 Community Mediation
Conflict thrives where misunderstanding is left unchecked. We are trained in community mediation and have helped hundreds of neighbors, landlords/ tenants, business associates and others resolve their differences.
What issues can we mediate?
Neighbor Disputes
Landlord/tenant
Community Relations
Peer Disputes
Co-worker Disputes
And anything else